Travel agencies: Reasons To go For Them.
Everyone loves holidays and everyone wants to enjoy them by going on a vacation at awesome places. Planning those holidays is a difficult task, even more when you don't know about the place you want to go. To plan a tour like this you have 2 choices,
1 - You can do the search yourself, which means that you are going to waste valuable time or
2 - you can rely on a travel company who will be able to use their experience to provide you with the best deals.
There are numerous reasons to use a travel company when it comes to finding your next holiday deal.
The first reason is that you work with industry experts. These professionals find the best holiday deals on a daily basis and have years of industry experience. They will hear your needs and they will focus on ensuring that they understand your dream holiday and they will then find the best deals that meet your unique specifications.
The next thing is you will find that you are going to save yourself such valuable time and money when using a travel franchise. If you try and find the best deals yourself, you are going to have to go through numerous sites, identifying deals and comparing them. Doing such things tax a lot of patience and does take a lot of time. But if you use the help of travel agencies, this problem is taken care by them.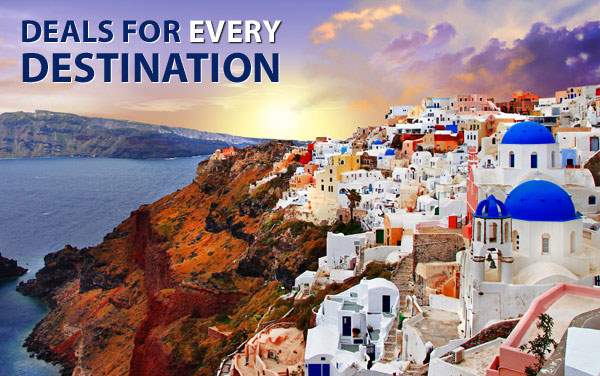 What is great about working with a professional travel franchise is that they will have a wide choice of deals that meet your particular requirements whether you are looking for the ideal summer break in the mountains or you want to lie by the sea and drink cocktails, the choice is up to you. You will to be presented with one deal, but rather numerous offers for you to choose from.
These agencies save a lot of time as well as money.